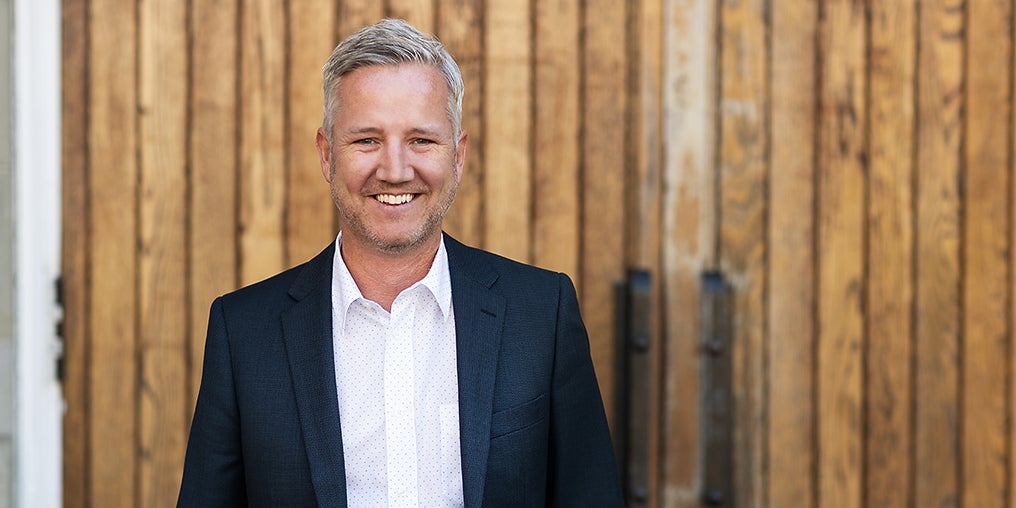 There's no doubt Vancouver is a fabulous place to:
...and in our line of work, we're lucky enough to do it all. Exploring neighborhoods with and for our clients, discovering little cafe gems, restaurants and local businesses.
Not only do we come across great neighborhoods, but we also get to work with great people. This site, will of course have listings and up-to-date real estate information but also provides us the opportunity to promote our amazing clients and friends who we feel privileged to work with, as well as to give shout-outs to local businesses & artists we discover and frequent along the way.

TESTIMONIALS
"I thoughts Nels was wonderful to work with. He understood my needs and the immediacy of my situation. He also never gave up on the situation. I appreciated his advice on the offer process. It was really great working with him to find my new home."
- DONNA MAH